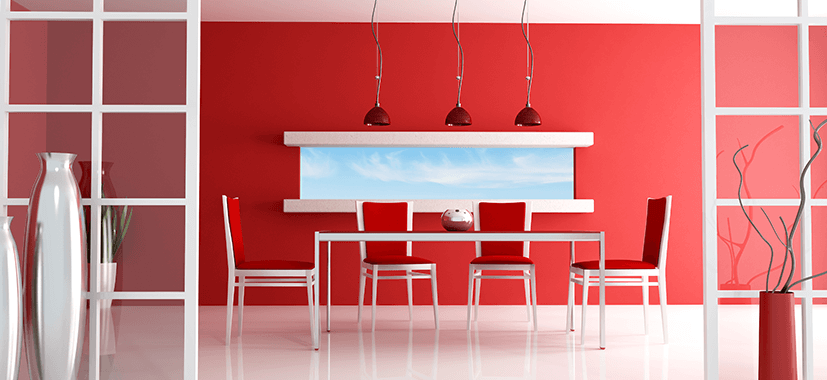 Estimated Shared Ownership Affordability
Most of the people who come to Censeo want to know two things:
1. Can I afford to buy a property?
2. How much will it cost me?
So we have created a shared ownership calculator.
Quick and simple
Instant results
7 inputs
For a more detailed assessment click here.
Please enter the details below: