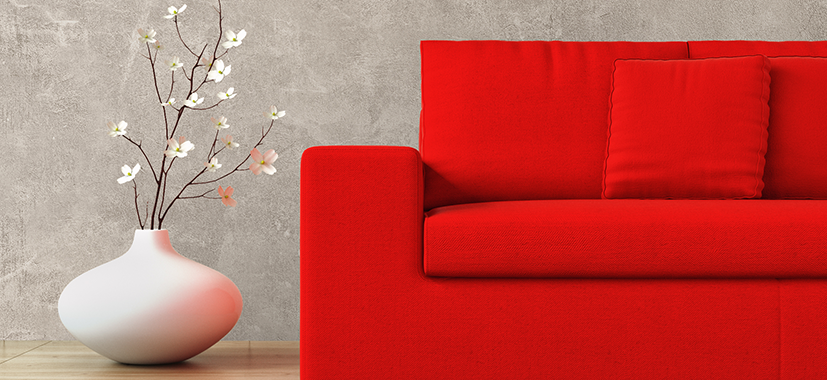 Mortgages

In addition to being approved by one of our housing partners, you will also need to arrange a mortgage for the element of the property that you are going to buy.

We are award winning friendly and professional mortgage broker who specialise in affordable home ownership mortgages. We are dedicated to helping you secure the best possible mortgage to help you buy your home, arranging an affordable and sustainable mortgage to suit your personal needs. We take a lot of time to understand your personal needs and work with you to find the property and mortgage that works for you. We don't just find your mortgage, we invest time in your future and build long term financial relationships with our clients to ensure they always have the best mortgage, financial and protection advice for their own personal requirements.

How can we help you?

Being a specialist mortgage broker, within the affordable home ownership market we know all the ways to buy a home and have experience of the purchasing options. We also know all the lenders in the affordable home ownership market, many of which we have worked with to help bring new lenders into this specialist area. We work closely with housing associations, local authorities and developers to ensure the property they are building meet with the lenders underwriting requirements. Each lender has their own underwriting criteria when assessing a person for a mortgage and using a specialist mortgage advisor can save a lot of time and stress as our assessment and experience will be able to reduce this and ensure you meet the deadlines within the property reservation form to exchange contracts.

Buying a home is one of the biggest purchases you will ever make. Many of our clients are first time buyers, who have never bought a property or applied for a mortgage before, and therefore this can be quite daunting. A major financial commitment needs professional advice and guidance to ensure you get the best mortgage for your needs and to achieve the exchange of contracts deadlines of up to 28days. You need to have comfort of an experienced and knowledgeable mortgage broker that you trust and can comfortably talk to about the purchase option you are using and the mortgage. At Censeo, our friendly and professional advisors have this expertise and will be with you throughout the buying process and will take care of your mortgage now and in the future.

Should you require a personalized illustration or see if you are eligible to apply for a mortgage then complete our online form or contact us.