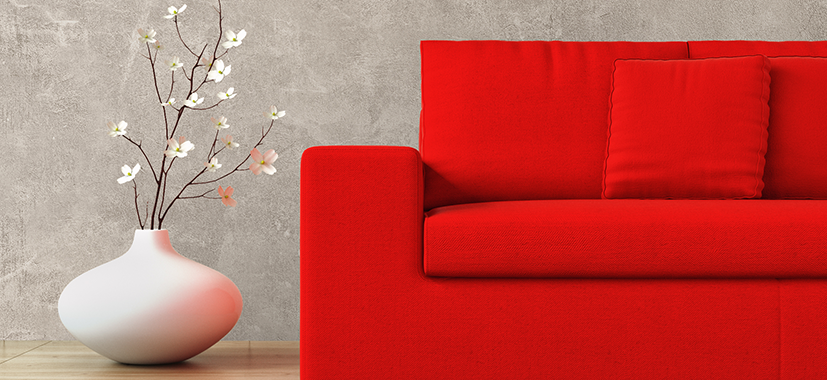 Mortgages
In addition to being approved by one of our housing association partners, you will also need to arrange a mortgage for the element of the property that you are going to buy.
How can we help you?
Shared ownership is a specialist area of lending, given that the vast majority of properties being sold in the UK are still full equity sales. This means that not all the banks and building societies in the UK offer mortgages to assist you to buy. This in turn restricts the number of companies that can be considered. However, the range of products is still diverse and you will have options.
Should you require a personalized illustration or see if you are eligible to apply for a shared ownership mortgage then complete our online form or contact us.