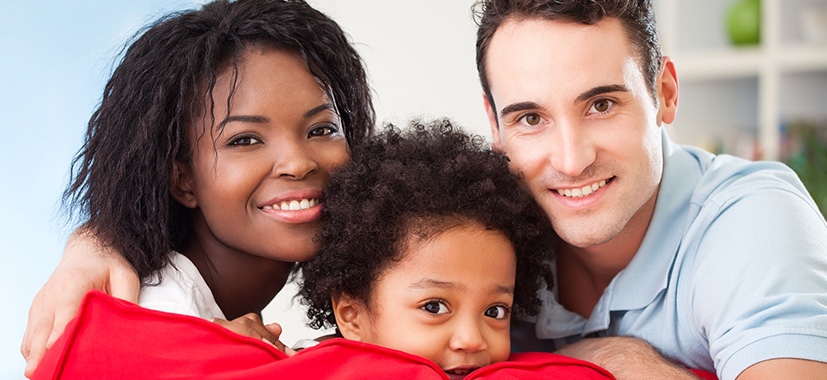 Customers

Buying your first home can be daunting and Censeo understand this.

Our knowledgeable, friendly, and experienced team are here to help you with all your financial requirements to secure a mortgage and will be there to answer all your questions. Our hassle free service is award winning saving you time and giving you a professional service that you deserve.

A mortgage is likely to be one of the largest financial commitment that you make so you don't want to get it wrong. Using a mortgage broker like Censeo who specialise in shared ownership and affordable home ownership make the buying process easier.

We really care about our customers and offer a transparent, truthful relationship which has been trusted by thousands of buyers, many who come back time and again for future mortgage advice through our regular mortgage reviews – part of our ongoing long-term financial relationship with our customers, ensuring they always have the best mortgage solutions for their personal needs.

Initially we will assess your financial situation to establish how much you may be able to afford and lenders that will be suitable to your mortgage requirements giving you the confidence to reserve a property and giving the housing association or developer additional assurance.

It is important that before considering a mortgage that you ensure your finances are in the best possible situation that they can be. Ensure that any financial commitments are paid on time, you remain within your overdraft and that you are prepared for your mortgage application by having documents available to act quickly when you secure a property that you want to call home.

We work with all UK Mortgage Lenders and will source the best mortgage deal for your financial situation and personal goals to make your home-owning aspirations a reality .

We look forward to supporting you with your all mortgage requirements.