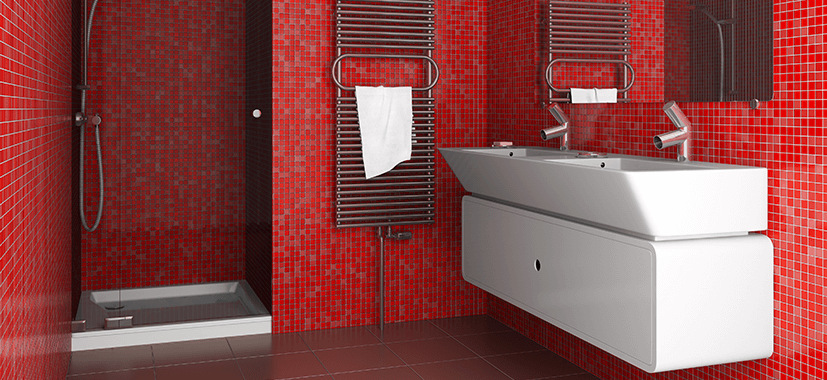 Protection
Safe and sound
Your property must be insured as a condition of your mortgage and, if your home is leasehold, your housing association will insure the building for you under a block policy and collect the premium as part of your payments to them. If your property is freehold, then as the purchaser it is your responsibility to have buildings insurance in place.
Censeo are able to provide assistance on your General Insurance needs. Please contact us and one of our advisors will be happy to help.
Calculating the Policy Value
The amount of buildings insurance you need can be calculated with some accuracy. However, insuring your possessions is not an exact science. Go from room to room (do not forget the loft, garage or shed) and make a list of your possessions and what it would cost to replace them. We expect that you will soon be surprised at the value of what you own and the cost to replace them if they were lost.
High Value Items
Individual items such as jewellery, works of art, mountain bikes or electrical goods that are high in value are usually individually listed and you will need to provide a valuation or receipt to demonstrate their worth.
Keep Up-To-Date
You should make sure that your sum insured stays up-to-date – a good idea is to link your sum assured to the Retail Price Index. In addition, remember to let your insurer know of any increase in the sum assured needed, say through the purchase of new furniture or a computer for example.
Remember to keep receipts and valuations and it is good idea to take photographs of your valuables. Keeping a reference of all the serial numbers on your electronic goods can help police identify your stolen property.
Protection
Peace of mind
When we talk of protection, we are referring to the assurance schemes available to individuals to protect them and their families against the negative financial effects of a life-changing event such as death, disability, heart attack, stroke or long-term illness.
The regrettable truth is that many people simply see assurance as a waste of money – either they do not understand the security that adequate assurance represents or they simply believe it 'won't happen to them'. What is more uncomfortable is the realisation, for some, of the benefits that suitable life assurance would have given them following a claimable event.
How much and what type of cover is appropriate for you will depend upon your circumstances and your needs. Life assurance is not a condition of your mortgage or your lease with your housing association. However, the peace of mind and the positive benefits should you ever face a claimable event make suitable life assurance difficult to ignore.