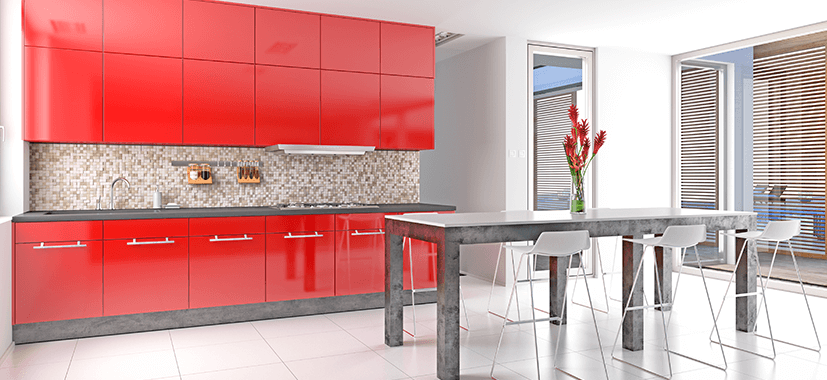 Housing Providers

We work with most of the leading housing associations and developer in the UK undertaking affordability assessments for allocation of properties and to provide their buyers with advice and support in arranging a mortgage for their needs.

Censeo is an award winning friendly and professional mortgage broker who specialise in affordable home ownership mortgages. We have access to all lenders and work with new lenders to bring new mortgages to the affordable home ownership market.

We can review your finances for a mortgage, giving you more confidence of the properties you could buy and we can refer you to a housing provider that meets your needs, saving you time and energy in your search for a home.

We are dedicated to helping buyers secure the best possible mortgage to suit their personal needs. we don't just find the mortgage, we build long term financial relationships with our clients to ensure they always have the best mortgage, financial and protection advice for their own personal requirements.

Please find below links to the websites of some of the affordable housing providers who introduce potential buyers to Censeo. Should you click on any of the links below, you will leave the regulatory site of Censeo. Neither Censeo nor First Complete Ltd is responsible for the accuracy of information contained within the linked site or the service provided by these housing providers.