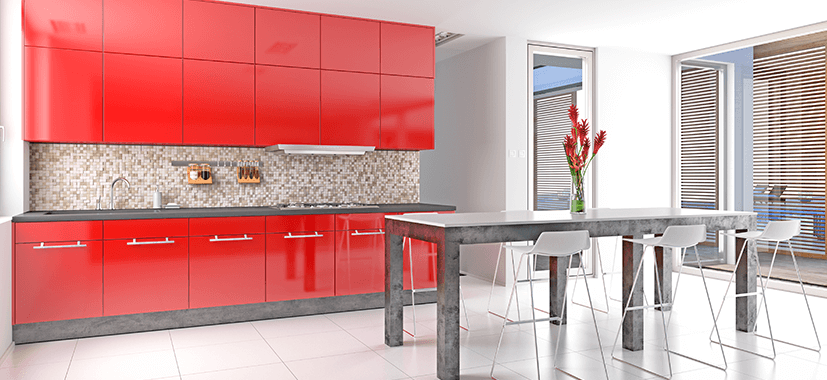 About Censeo
Censeo Ltd. combines the skills of award-winning financial services professionals with a deep understanding of the affordable housing sector.
As an appointed representative of First Complete – one of the largest Mortgage Networks in the UK, you can rest assured that Censeo's advice is delivered in a fully competent and compliant manner.
We believe that a great business only exists if it delivers great service. The cornerstones to great service are truth, transparency and trust. We will be wholly truthful in our dealing with all our customers and suppliers, offer transparency in all that we do so that we can build trust with those that we work for and with.
By working in line with this mission statement and our service commitments we will continue to expand and assist more people to achieve financial competency and inclusion.
Censeo currently provides advice on mortgages and related products for the prospective and current clients of a number of leading housing associations and developers.
Censeo is located at:
37-39 Lime Street
London, EC3M 7AY.
Tel: 0207 090 7290
Fax: 0845 527 5107
Email: info@censeo-financial.com