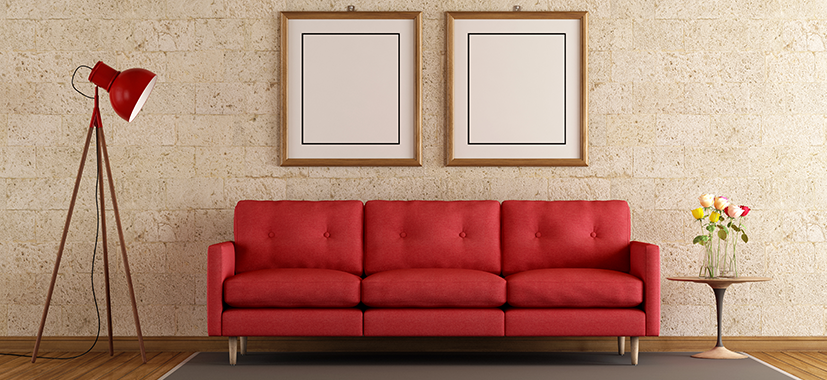 News
22 November, 2018
A new survey out reveals that the number of first-time buyers in London has reached its highest level since 2015. According to UK Finance Mortgage Trends, during Q3 of 2018 a total of 11,700 mortgages were completed for this sector of the market. Overall the £3.55bn of new lending was up 6% year-on-year. Click here… Read more »
---
12 November, 2018
Adam Crawford, Partner and Head of New Build Homes at Prince Evans Solicitors, explains what the Chancellor's announcement about Stamp Duty Land Tax relief actually means to the shared ownership buyer. STAMP DUTY LAND TAX – FIRST TIME BUYERS' RELIEF EXTENDED FOR SHARED OWNERSHIP
---
6 November, 2018
Censeo Financial is pleased to announce an exclusive Shared Ownership mortgage product from Together: 95% Loan to Value – 2-year Fixed Rate – 5.49% Together have been trading for over 40 years and have often been described as a 'specialist lender'. They prefer to think that everyone can benefit from their common-sense approach to mortgages,… Read more »
---
29 October, 2018
We're pleased that the Government has served up a shot in the arm to shared ownership and the property market with a raft of new measures. Philip Hammond announced in this week's Budget that the Government would be abolishing stamp duty for first-time buyers purchasing shared ownership homes valued at up to £500,000. The Chancellor… Read more »
---
17 October, 2018
The Government has unveiled new proposals that will see nearly all new build houses sold as freehold. It also plans to cap ground rents on new leases at £10. The measures were announced by Communities Secretary James Brokenshire in an attempt to stamp out unscrupulous leasehold practices. Read more here.
---
8 October, 2018
According to the latest survey by the Halifax, house price growth in the UK remains steady. Their latest property index shows that house prices in were 1.8% higher in the third quarter of 2018 than in the previous three months and 2.5% higher than the same period in 2017. Click here for more on this… Read more »
---
1 October, 2018
New figures out from the Bank of England show that the number of mortgages approved for house purchase rose to 66,440 in August, which is the highest level since January 2018. Kevin Roberts, director, Legal & General Mortgage Club, speaking about these figures says: "Activity within the mortgage market remains steady as borrowers continue to… Read more »
---
19 September, 2018
The Prime Minister has announced today (Wednesday) that the Government is looking to partner with ambitious housing associations to build thousands of affordable homes. Speaking at the National Housing Federation conference, Theresa May, says she wanted to see housing associations take on more large-scale developments themselves and provide leadership for major projects. More on this… Read more »
---
6 September, 2018
STOP PRESS Censeo is delighted to announce that it has been handed a prestigious new award. The company was a winner at this year's National Housing Awards in the 'Best Financial Partner' category. This is the second award from the NHA – our first came back in 2016. We are thrilled to have received this… Read more »
---
28 August, 2018
According to Rightmove, asking prices for one and two bed homes have slumped because of a collapse in the buy to let market in London. Average asking prices for these properties are said to have fallen by as much as £11,000 year on year. Click here to read more on this story.
---