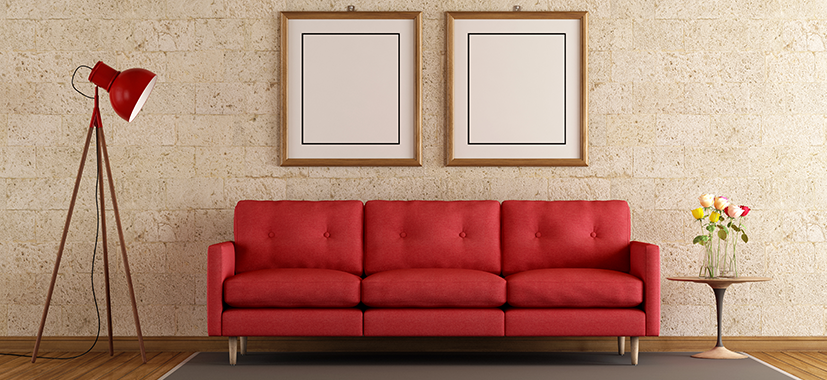 News
20 February, 2019
A new report out today reveals that the number of first time buyer mortgages taken out in 2018 was at the highest level since 2006 – before the financial crash. According to UK Finance Mortgage Trends, 370,000 were completed – 1.9% higher than in 2017. In December 2018 along, there were 30,900 mortgages completed. Jackie… Read more »
---
7 February, 2019
The Bank of England today held interest rates at 0.75% amidst evidence of a slowdown in the economy due in part to Brexit. In its Quarterly Inflation Report, the Bank also pointed to slower than expected growth in the Eurozone, as well as China. Click here to read more on this story.
---
29 January, 2019
Lloyds Bank this week announced that it would be introducing a 100% 'lend a hand' mortgage designed specifically for buyers who need help from the so-called Bank of Mum & Dad. The three-year fixed rate mortgage of 2.99%, will enable first-time buyers who don't have their own savings to get on the property ladder. Lloyds… Read more »
---
18 January, 2019
We are thrilled to have been shortlisted for a First Time Buyer award in the Best Supplier category. This follows hot on the heels of us winning a prestigious National Housing Award in 2018.
---
14 January, 2019
A new report out by CBRE shows that house prices are forecast to rise steadily over the next five years. The global real estate advisor estimates that prices will rise by a cumulative 13.1% despite economic, political and financial trends pointing to a slowing market in the short term. Click here for a full breakdown… Read more »
---
2 January, 2019
A new report out by the Yorkshire Building Society reveals that the number of first time buyers getting a mortgage is at its highest level since 2006. The report also shows first-time buyer levels now represent 50% of all homes bought with a mortgage. To read more on this story, click here.
---
24 December, 2018
Censeo Financial will not be open for 4 working days overthe Christmas period (24th, 27th, 28th and 31st December). Our offices will be closing at 5.30pm on Friday 21st December andwill re-open again at 9am on Wednesday 2nd January 2019.
---
20 December, 2018
The Bank of England has voted to keep interest rates at 0.75% after predicting slower economic growth in 2019. This is partly due to the levels of uncertainty surrounding Brexit. The Monetary Policy Committee, which decided to keep rates on hold for the fourth month in a row, also pointed out that commercial bank funding… Read more »
---
7 December, 2018
Halifax's latest index shows that annual house price growth has slowed to 0.3% while the average house price in the UK is now £224,578. Says Russell Galley, Halifax MD: "High employment, wage growth and historically low mortgage rates continue to make home ownership more affordable for many, though the need to raise a significant deposit… Read more »
---
30 November, 2018
The latest figures from Nationwide show that house prices rose more than expected during November. Their latest House Price Index shows that prices increased by an average of 1.9%. However they warned that the continuing squeeze on budgets plus the uncertainty around Brexit means that demand is likely to be reduced next year. For more… Read more »
---