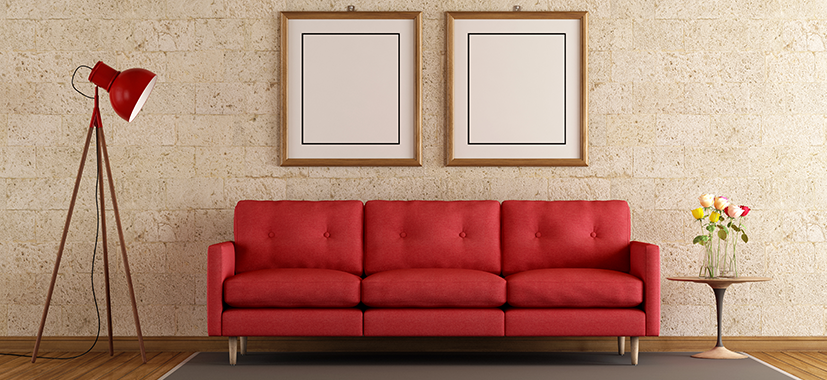 News
18 February, 2013
A report by the Council of Mortgage lenders indicates that first-time buyer numbers reached their highest yearly total in five years in 2012. The CML said that a total of 216,200 first-time buyers became homeowners in 2012, the first time the annual total has exceeded 200,000 since 2007. 2012 also saw a year-on-year rise of… Read more »
---
15 February, 2013
According to the Council of Mortgage Lenders, gross buy-to-let lending reached its highest level in four years in 2012. At £16.4bn, it was 19% higher than the £13.8bn advanced in 2011. This form of lending accounted for 11.5% of total gross mortgage lending, up from 9.8% in 2011.
---
13 February, 2013
We note that the Treasury is in talks with lenders and mortgage trade bodies to improve access to 95% loan-to-value mortgages. These will look at mortgage indemnity guarantees on some older properties. For further information on this story, visit the Mortgage Strategy website (click here).
---
11 February, 2013
According to the Council of Mortgage lenders, gross mortgage lending in December reached an estimated £11.7 billion. This brings the estimated total for 2012 up to £143 billion, up from £141 billion in 2011. And over the course of 2013, the CML forecasts that gross lending will reach £156 billion. Click here for more information.
---
11 February, 2013
According to a study by LSL Property Services, the fall in mortgage rates over the last 12 months has provided a boost to the housing market. Research by the company suggested that the average house price in England and Wales hit £227,478 during January, a 3.1% rise on the same period last year. According to… Read more »
---