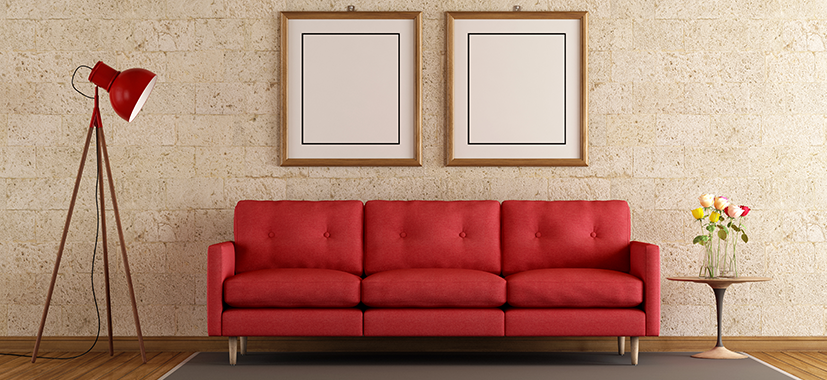 News
8 March, 2013
The Council of Mortgage Lenders (CML) this week called for the Chancellor to extend the Government's NewBuy scheme in his forthcoming Budget. NewBuy, which was launched in March last year, saw over 1,500 completed purchases by the end of 2012.
---
7 March, 2013
According to the Halifax, house prices rose 0.5% in February. This means the average cost of a home in the UK has gone up from £162,844 to £163,600 – a rise of £756. And prices in the three months to February were up 1.9% compared with the preceding three months. This makes it the third… Read more »
---
5 March, 2013
A serious illness, such as cancer or heart attack, affects one-in-four women and one-in-five men before retirement age. Yet few people have critical illness insurance, which is designed to ease financial pressures by paying a tax-free lump sum should you become seriously ill or totally disabled. It's been recently revealed that Scottish Provident paid 93%… Read more »
---
4 March, 2013
More good news on the financial front as the Royal Bank of Scotland (RBS) announced that they increased their gross mortgage lending by 9.6% to £16bn in 2012 with nearly 20% of its lending to first-time buyers, Their annual results revealed that the bank advanced £3bn to first-time buyers, while Funding for Lending helped it… Read more »
---
1 March, 2013
By the end of 2012, 1,522 home purchases had been completed under the Government's NewBuy Guarantee scheme in England. The main aim of the scheme is to ensure that mortgages of up to 95% can become more widely available on new build homes. The number of completions in the final three months of 2012 was… Read more »
---
27 February, 2013
---
26 February, 2013
it looks like 95% loan to value (LTV) products are becoming increasingly popular again. According to the Building Societies Association, in early summer last year there were about 64 such products available on the market but this has now increased to 87 products available for first time buyers. Much of this increase has come from… Read more »
---
25 February, 2013
News comes to us this week from insurer Bright Grey that protection providers do actually pay out. Looking at their claims statistics from 2012, it seems that 93% of critical illness claims were paid, 95% of life cover claims paid, 96% of the people they contacted used their Helping Hand service and they paid over… Read more »
---
24 February, 2013
According to Moneyfacts, mortgage rates have fallen to their lowest ever since the introduction of Funding for Lending almost 24 years ago. 2, 3 and 5-year average fixed-rate mortgages are now at their lowest since the products were introduced.
---
21 February, 2013
We learn that the Leeds Building Society was the latest organisation that increased its lending last year, with nearly one third going to first time buyers. According to the Society's annual results, new mortgage on mortgages last year reached £1.65bn, compared to £1.23bn in 2011, while net residential lending more than doubled to a record… Read more »
---