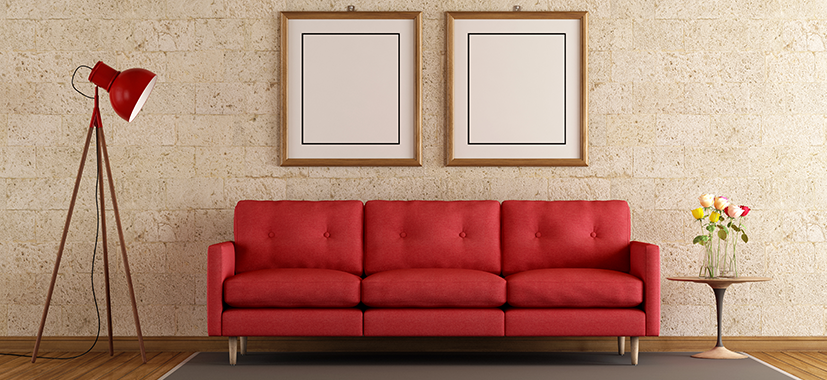 News
16 April, 2013
According to the Council of Mortgage lenders, 2013 has seen the best start to the year for first time buyer loans since 2008. Figures show that 32,000 loans were advanced in January and February, up 21% on last year. Click here for the full story.
---
15 April, 2013
The average property price in England and Wales grew £6,700 in the past year but would have been just £1,117 without the distortion of the London market, according to LSL Property Services. In their latest survey, the firm found that the average UK house cost at the end of March stood at £230,078.
---
12 April, 2013
We at Censeo are always on the look-out for ways to ensure that people can buy their dream homes. And hopefully, this will set them on the path to a decent financial investment. For one couple in the 1960s, they have made an 18,000% profit on the house they bought in Chelsea. According to the… Read more »
---
3 April, 2013
Mortgage lending continues to grow with the news that building societies and other mutual lenders lent £2.5 billion in February, up by 29% compared to the same month in 2012. Net mortgage lending (gross lending minus repayments) by mutuals was £515 million in February, up from £67 million in the same month last year. … Read more »
---
28 March, 2013
A new mobile phone app has been launched for the social housing sector. My Tenants is a bespoke mobile application which allows tenants to access a range of services whilst on the move. The app, which is free to download on iPhone and Android phones, allows tenants to report a repair, pay their rent, report… Read more »
---
27 March, 2013
The Office for Budget Responsibility has warned that the Chancellor's new help for homebuyers may lead to an increase in house prices, according to the Evening Standard. The OBR also believe that the measures will not stimulate much more housebuilding across the country. Click here to read the full story.
---
25 March, 2013
A study by the Clydesdale and Yorkshire banks shows that just under one third of first time buyers in the UK have set their sights on a three bedroom house. The research also revealed that around 22% are after a two bedroom flat while a fifth said they would like to buy a two bedroom… Read more »
---
22 March, 2013
New research out this week indicates that properties purchased which were valued at above £250,000, made up 27% of total transactions in 2012. Whilst the number of all home loans grew by 6%, mortgage applications for properties sold above £250,000 rose by 9% in 2012 compared to the previous year and up 28% since 2009… Read more »
---
20 March, 2013
Censeo Financial welcomes Help to Buy as an extension of Government policy in helping purchasers to buy new homes. We understand the product is a combination of shared equity and government indemnity and look forward to reviewing the detail of the product in due course. More on the budget here – www.bbc.co.uk/news/uk-politics-21851965
---
20 March, 2013
According to the Office for National Statistics, first time buyers are paying an average of £175,000 to get on the property ladder, an increase of 2% on the year before. Overall, house prices rose by 2.2% compared with the previous year. According to their latest report, this annual growth was driven by rises in London… Read more »
---