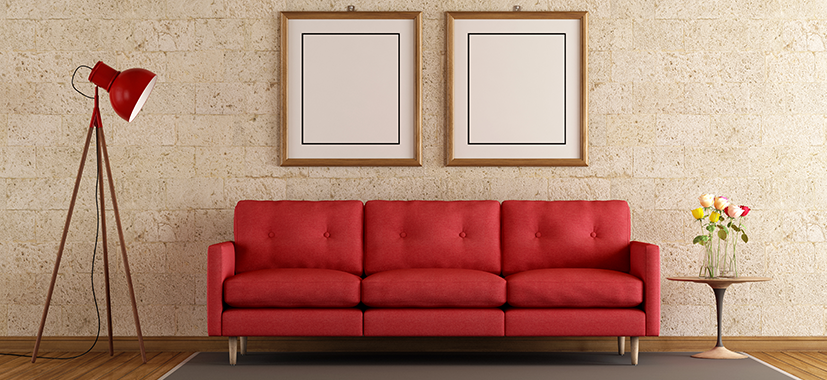 News
20 June, 2019
Today it was announced that the Bank of England Monetary Policy Committee would be keeping interest rates at 0.75% – the 10 month in a row that they've stayed at this level. The underlying message by the Bank was that there were still a lot of uncertainty around Brexit – particularly if the UK leaves… Read more »
---
17 May, 2019
According to e.surv's Mortgage Monitor, mortgage approvals rose sharply in April with a large majority of loans going to first time buyers. Interestingly, over a quarter of these mortgages went to customers with small deposits, reflecting the fact that lenders are increasingly reaching out to homebuyers. Overall, the number of approvals was 2.7% higher than… Read more »
---
3 May, 2019
The Bank of England has warned that that there may need to be rises in interest rates over the next three years as the result of a modest amount of growth in the UK economy, leading to inflationary pressures. Governor Mark Carney said that growth of above 1.5% in 2020 and 2021 would cause the… Read more »
---
26 April, 2019
Censeo Financial has won another prestigious award. Today (Friday) the company picked up the Best Supplier to the Sector at the First Time Buyer Readers' Awards ceremony in London. Not only that but we are really proud that our Founder and CEO Rupi Hunjan was Highly Commended in the Judges Special Award for Outstanding Contribution… Read more »
---
12 April, 2019
Censeo Financial is delighted to announce that it has added the West Brom Building Society to the range of lenders it works with. Not only that, but West Brom will be offering an exclusive deal for Censeo customers. Features include: 95% LTV mortgages. Competitive interest rates. Direct access to an underwriter after Full Mortgage Application… Read more »
---
20 March, 2019
There has been a large increase in people taking out longer mortgage terms, according to new figures from Moneyfacts. This has been attributed to the needs of today's first-time buyers, Help to Buy borrowing as well as changing income structures in the UK. The figures show that people are increasingly taking out 40-year mortgages rather… Read more »
---
20 February, 2019
A new report out today reveals that the number of first time buyer mortgages taken out in 2018 was at the highest level since 2006 – before the financial crash. According to UK Finance Mortgage Trends, 370,000 were completed – 1.9% higher than in 2017. In December 2018 along, there were 30,900 mortgages completed. Jackie… Read more »
---
7 February, 2019
The Bank of England today held interest rates at 0.75% amidst evidence of a slowdown in the economy due in part to Brexit. In its Quarterly Inflation Report, the Bank also pointed to slower than expected growth in the Eurozone, as well as China. Click here to read more on this story.
---
29 January, 2019
Lloyds Bank this week announced that it would be introducing a 100% 'lend a hand' mortgage designed specifically for buyers who need help from the so-called Bank of Mum & Dad. The three-year fixed rate mortgage of 2.99%, will enable first-time buyers who don't have their own savings to get on the property ladder. Lloyds… Read more »
---
18 January, 2019
We are thrilled to have been shortlisted for a First Time Buyer award in the Best Supplier category. This follows hot on the heels of us winning a prestigious National Housing Award in 2018.
---